WELCOME TO
AMERICAN STANDARD ROOFING
American Standard Roofing is a one stop solution for all your roofing needs. We install quality roof systems with over 24 years of experience. From roof repairs and roof replacements caused by age, storms and inclement weather. Specializing in storm damage repairs, our highly trained and certified roofing contractors provide reliable services and knowledgeable insight throughout the entire insurance claim process.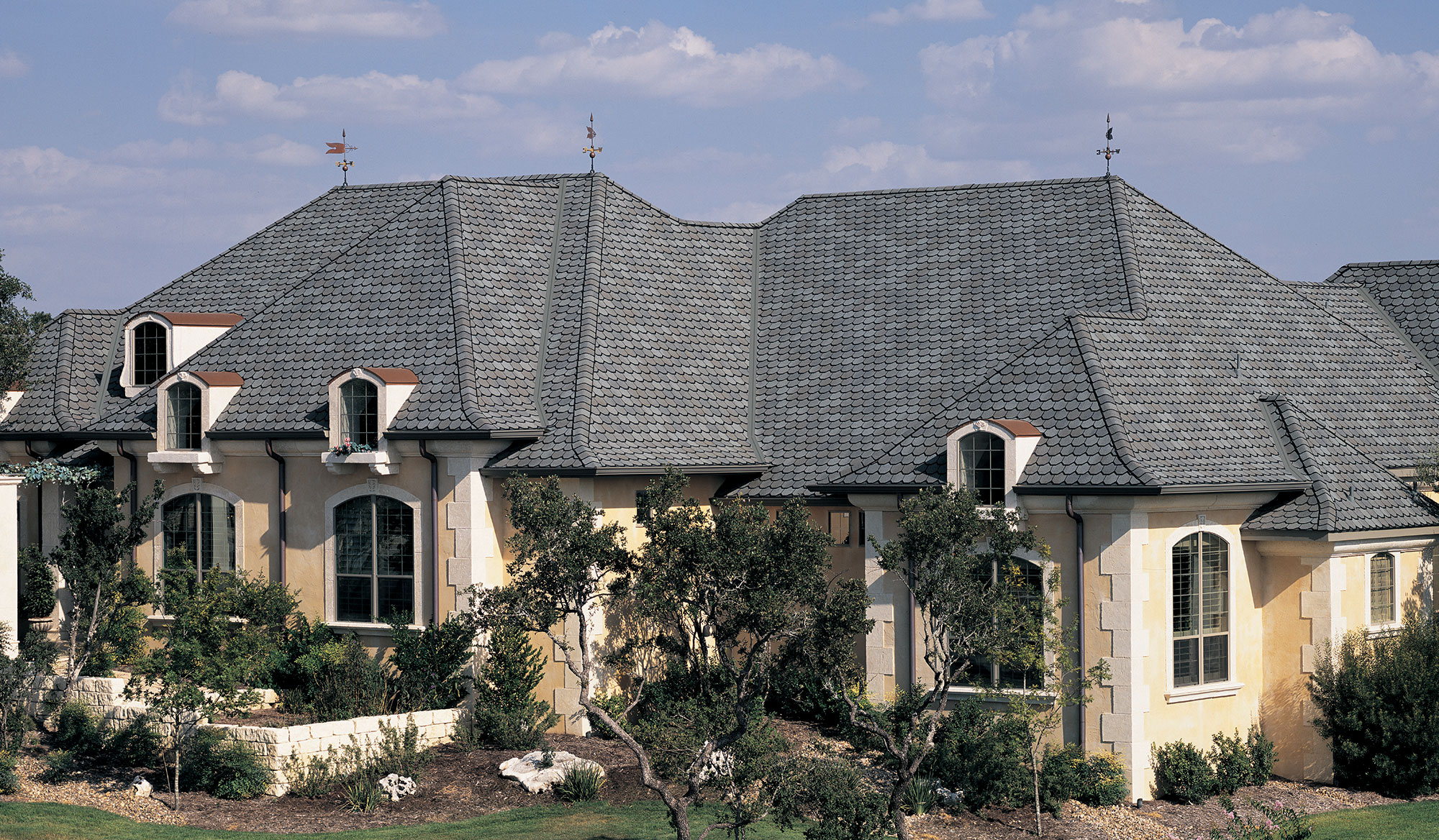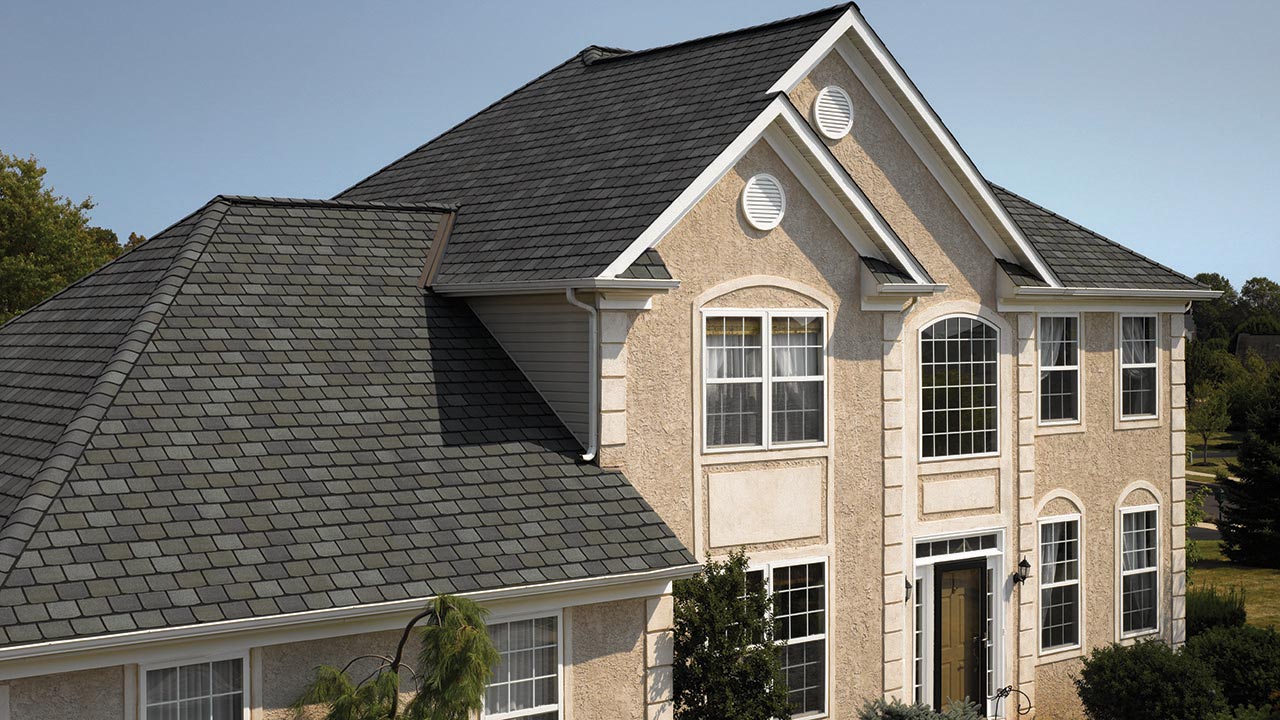 We are a CertainTeed "Shingle Master Company" allowing us to provide the highest quality of workmanship and most reliable materials, ensuring a durable, completely renovated roof to protect your home and your family.
If you want to be assured your new roof will be worth the investment and be covered long after installation, have our company come out to your house for a free inspection and quote . A high-quality roof now could save you thousands of dollars down the road.
INSURANCE CLAIM SPECIALISTS
Highly experienced in insurance claim processing.
We work directly with your insurance adjustor.
We will negotiate and represent you.
We invoice your insurance company.
WE MAKE INSURANCE CLAIMS PAINLESS!
If your roof is damaged by hail, wind or other storm activity, your homeowners insurance policy could cover the cost of repair or replacement. American Standard Roofing has worked closely with insurance companies over the years and we know what is required to help move smoothly through the claims process.
Installation Services
American Standard Roofing specializes in residential and commercial roof replacement. We can install any type of roof, including, composition roofing, metal roofs, shingles and tiles, energy-efficient roofs, and more!
Our team of professionals will help you find the perfect style, color and type of roof for your home or business in the Houston area.
QUALITY & LASTING REPAIR SERVICES
American Standard Roofing understands that the roof of your home or business is what protects your family and valuables from the outside elements. That is why we are committed to providing lasting, quality roof repairs.
Our roof repair services include:
Missing, cracked or curled shingles
Exterior mildew, mold or decay
Roof leaks
Dark patches on the roof
Stains or peeling paint on interior walls or ceilings
Damaged roof vents
Repairs to damaged chimneys
Leaks in skylights
Flashing repairs
American Standard Roofing is your one stop solution for all of your roofing needs. We handle everything from the insurance claim and project management, to installation and repairs.
Mike & Kathy Miller
We can't thank you enough for the outstanding level of service  you provided through out the entire insurance process.  We wish there were more companies out there like you.
Bill Evens
"First Class" in all phases of the job... very satisfied!
Carmen McGee
You did exactly what you said you were going to do, always prompt, thank you!